Quest Window
| | | |
| --- | --- | --- |
| | Hotkey | [ T or t ] |
| | Action | Toggles the quest window on/off |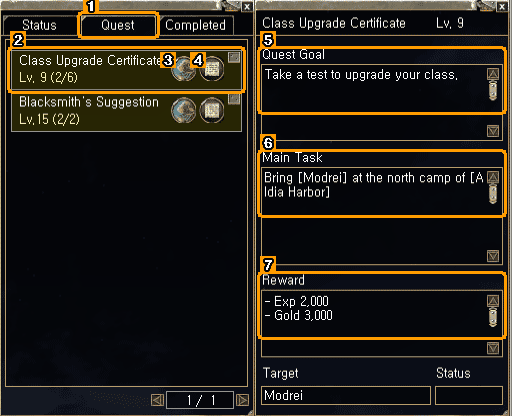 You can also bring up this window by clicking on the 2nd tab of the status window.
Shows the progress of the selected quest.
Indicates the next location you need to go.
Brings up the detailed quest description window.
Shows the final goal of the quest.
Shows the current goal of the quest.
Shows the reward of the quest.
Quest Map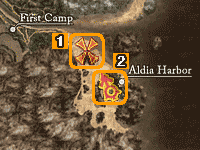 Indicates the location where the next event of the quest occurs.

Indicates your current postion.
Completed Quest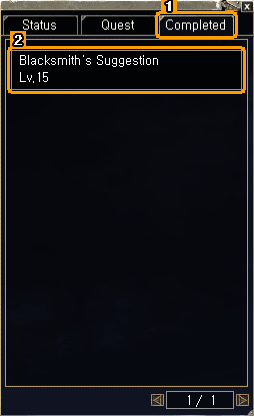 Click on the 3rd tab of Status Window.

Shows the quests you have completed.